Styling & Sourcing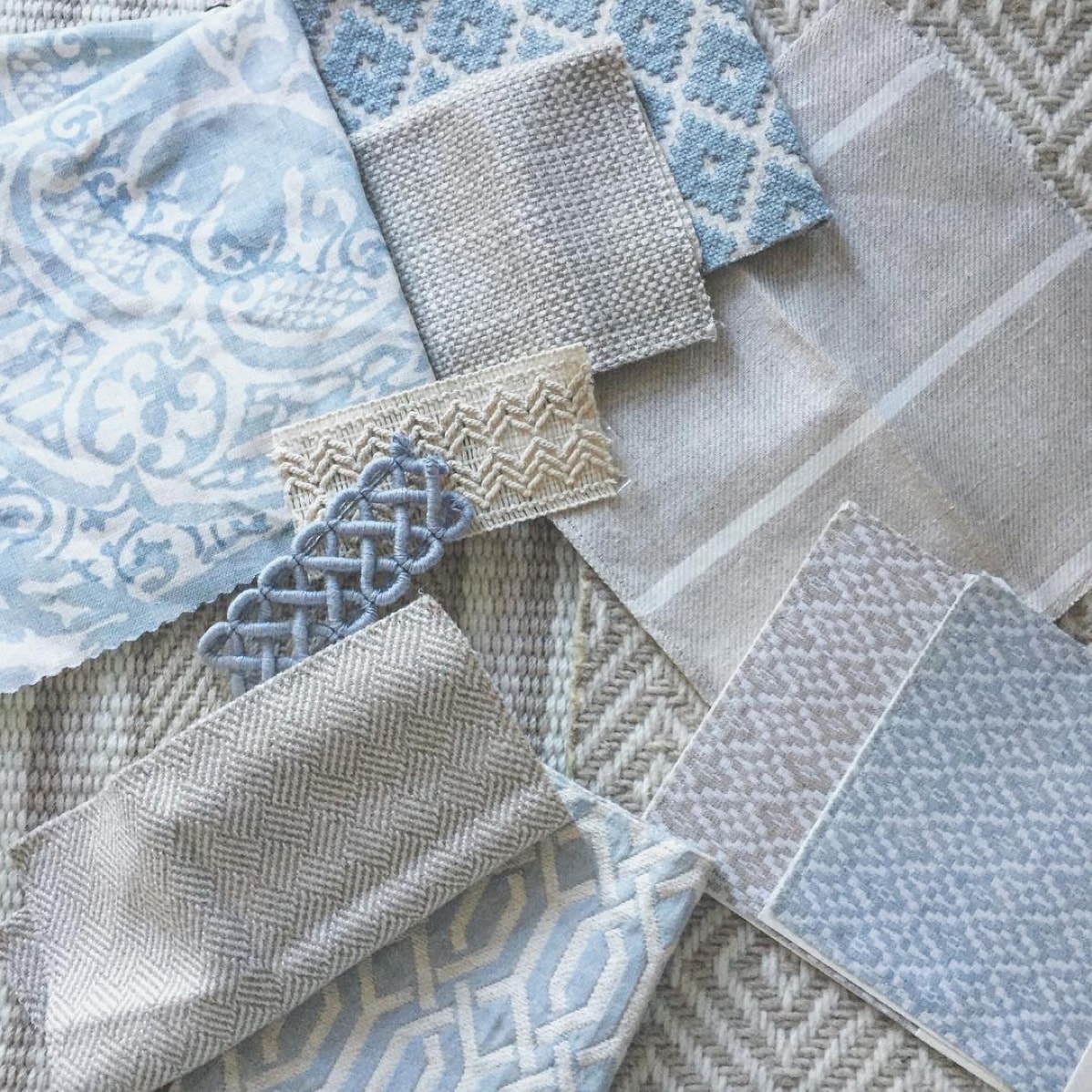 We can help select the perfect furnishings and accessories for your space, update your pieces with designer fabrics or help find that perfect wall color. We blend color, light and texture to create luxurious, timeless styling for your space.
Home Staging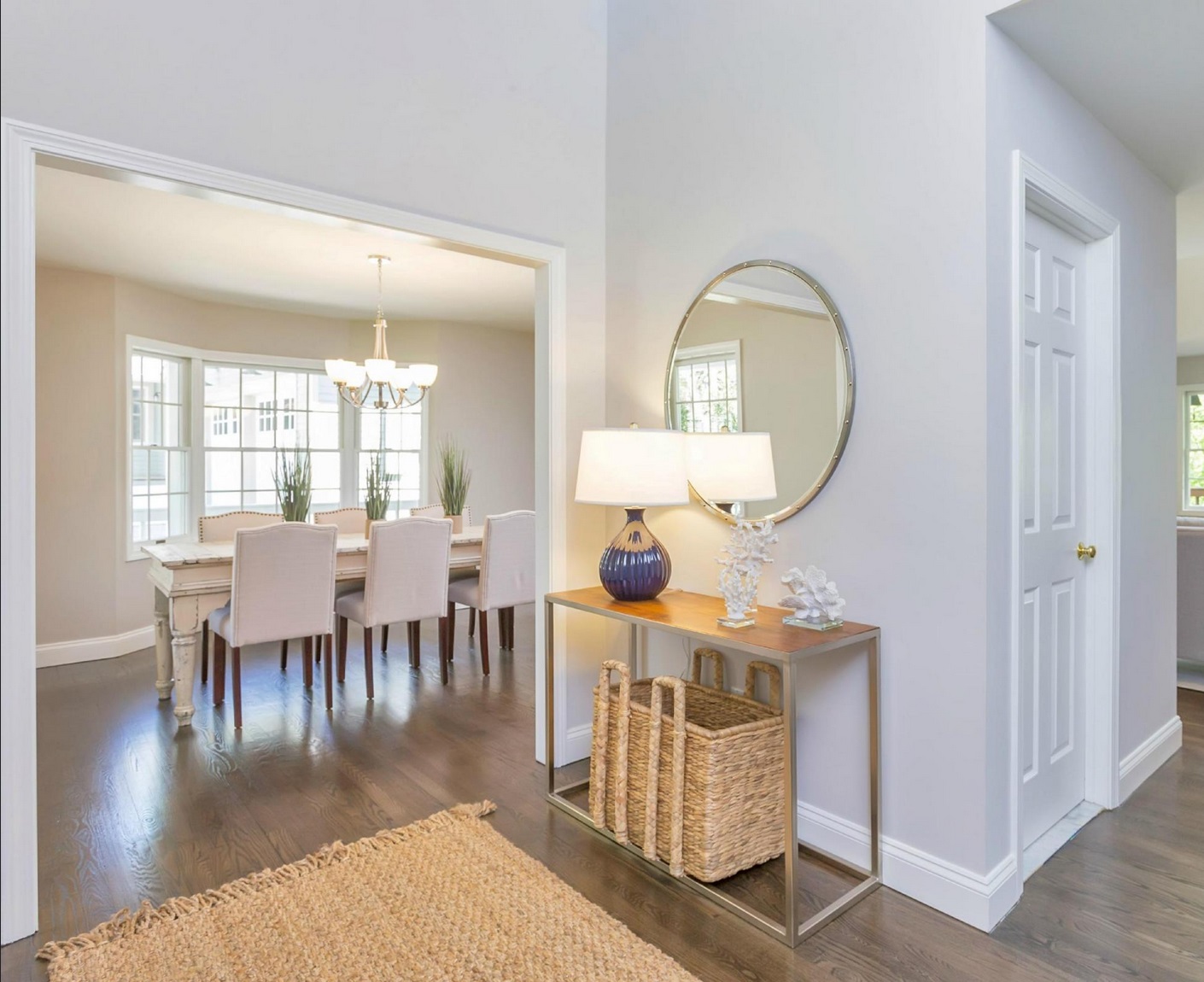 In need of a special touch to help sell your home? We can help. We've staged dozens of homes in Fairfield County over the years and know how to declutter, brighten and enhance even the most challenging of living spaces.
Event Styling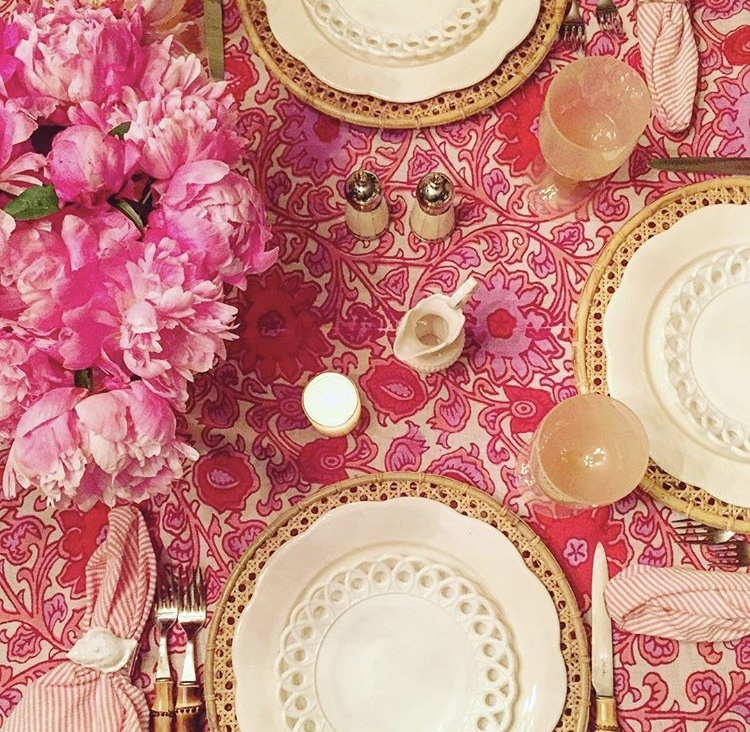 We transform home entertaining spaces with the perfect balance of flowers, centerpieces, tableware, glassware, linens, utensils, and unique decor & accent pieces to create the perfect atmosphere for your celebration.