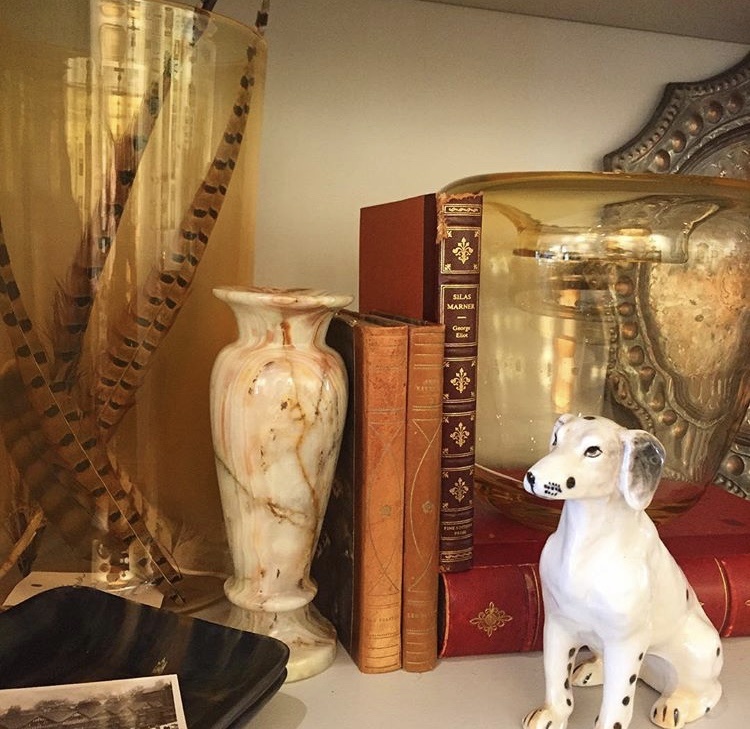 All sales on vintage items are final.  Store credit only for eligible returns. All sales are final after 14 days of purchase in-store and/or delivery date.  Customer is responsible for shipping costs on returned items. To initiate a return, please contact [email protected]. 
Our vintage pieces may have slight imperfections but they are full of charm, character and are the perfect conversation starter. If an item we shipped to you is damaged in transit, please contact us immediately and we will do our best to make it right.  
We are happy to recommend third party shipping companies to deliver our larger and more fragile items. In these instances, the responsibility for any damages or claims rests solely with the customer and the shipping company.